Time just McFlies…
I am now in the midst of all that I came here to see and learn from. It feels like I have been here for months. I have met so many people and they have all been so giving of their precious time. Each meeting seems to be around 2 hours but it only seems like I am there for moments, the conversations just pass and so much information to take in.
I have been surprised how much they have been interested in us and how we do things. They look at us and think we are more progressive than themselves but then they hear about the UK using Housing First and now Rapid Rehousing, which from what I have learned here needs to be approached with care, and realize there are numerous initiatives that we have taken directly from them; not in like our adoption of McDonalds, coffee on the go and soap operas.
What I have found is that for all the differences the similarities shine out even larger and brighter. We seem to be mirroring them with our politics and concerns over control of our borders, but I hope we can stop our poverty and homeless reaching their levels. This is the thing, they are bigger, they have greater issues to address and although coming from a very similar recent past their history contains the roots to why they are where they are.
We both look back to the days before Thatcher and Reagan (Who's the vice president? Jerry Lewis? I suppose Jane Wyman is the First Lady) with some kind of fondness, the days before individualism. However that is because most of the people involved in this work are at the least purple in their politics. But do we need to reset the clock or can we learn from the recent past and create a better future for everyone's children, not just the McFlys.
Your Future isn't made yet. No one's is. Make it a good one.
However what we can learn is that certain things are not inevitable and that if you set yourself far enough upstream you can change the outcomes earlier and before they start to cost more. Here in Central Florida they have worked out that a person living on the streets costs the community $31,000 a year, where as to house them even with support is around $18,000. What they have done is monetarise the issue and with that they can have a war on homelessness (I looked back at my earlier post). But they do this to show potential funders that this is worth doing, not just for the individuals but for themselves and their businesses.
So what are the points that stand out at this stage in my research? Well it seems to be around people's will to change, the individuals themselves and the organisations that provide the services, but also society in general, as homelessness is everyone's issue. They talk of building relationships, the right leadership and everyone being in a collaborative partnership working for the same goals, but it took nearly 2 years to get everyone on board.
This patience has led Central Florida in the last 3 years to support and house 339 of the chronically homeless, which has seen a 85% decrease in criminal justice usage and 60% decrease in A&E costs for those individuals. Also it has been sustainable as 96% have remained housed and are becoming more resilient. However this is the tip of the iceberg, they like us have a population of hidden homeless. People living on the fringes of our communities in shelters and temporary accommodation, in conditions that are more Victorian than 21st Century. It appears that this is the story of homelessness, out of sight and out of mind. If we cannot see it then it is harder for organisations to appeal to government for funding. You see the problem with this thinking is that these are the future chronically homeless, so if we continue on our journey of crisis management we will never stop the flow. Orange County are doing some work around prevention that should be commended.
In my time working in homelessness I sometimes feel like we are plugging a leak but just out of sight is another pipe just about to burst. Which is why we need to think bigger and work on a system that not only supports those that make newspaper headlines at Christmas and during severe weather, but also effectively sustains people in appropriate and decent homes before crisis occurs.
I met a commissioner of services here in Florida 507 and you know what she commissions three areas of need that they believe are intrinsically linked; mental health provision, substance misuse services and homelessness? Do you think they might have a point?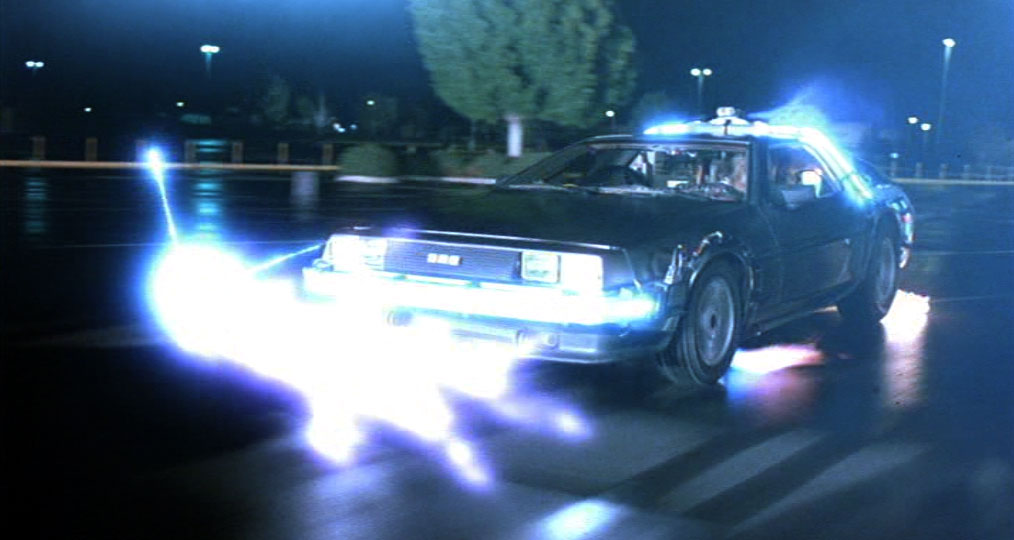 You will never get to 88 miles per hour on the I-4.